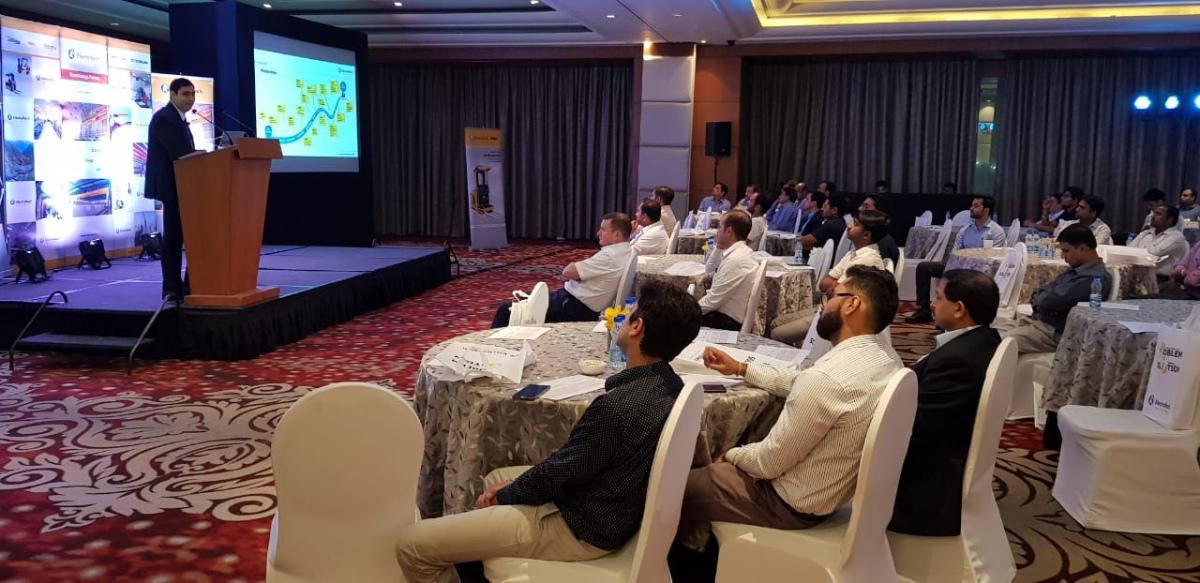 ElectroMech Knowledge Forum was conducted at Radisson Blue in Noida on 27th July, 2018. Around 70+ clients attended for this event. The objective of the Forum was to have a brand recall and improve customer engagement while spreading technical awareness among clients.
The event was immensely appreciated for the invaluable knowledge it imparted. The response was overwhelming. We sincerely thank everyone for being a part of it and spelling out their expectations from us for their future projects.
ElectroMech Knowledge Forums were also organised in Gurgaon, Noida, Delhi and Bengaluru during October, November and December of 2014 where Zoomlion ElectroMech announced the introduction of India-specific models of newly developed Tower Cranes. Each of the Forums was attended by more than 100 delegates from different companies.